Bukit Pandawa Golf & Country Club
Bukit Pandawa Golf & Country Club with the Best Rates Golf in Bali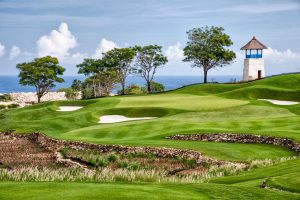 A World Class Golfing Destination located on the finest shores of Bali
Bali is one of the Indonesian islands, located just 8 degrees south from the equator and is situated at the western end of the Lesser Sunda Island between Java and Lombok. Bali is one of the provinces of Indonesia, with its capital city in Denpasar, and total area of 5,780 km2 (2,230 sq mi).
With a population just over 4 million over 90 percent of whom adhere to Balinese Hinduism, though the rest of Indonesia is a highly Islamic nation. Minority religions on the island are Islam and Christianity. The largest ethnic groups on Bali are Balinese, Javanese, Baliaga, and Madurese. Bali has a diversely developed cultural scene with sculpture, fine arts & traditional dances, and for this is the reason that Bali is the biggest tourist destination in Indonesia.
Besides the exciting culture found on the island and the natural surf, lies the newest and most exclusive golf course in bali island, Bukit Pandawa Golf & Country Club. Designed by Bob Moore of California-based JMP Golf Design Group and managed by AccorHotels, Bukit Pandawa G&CC is also the first phase of an unprecedented hospitality project taking shape on Bali's southern coastline, where the club's ownership group, luxury resort developer PT Bali Ragawisata (BRW), is planning to add hotels and residences managed by world-renowned brands Mandarin Oriental, Waldorf Astoria and Swissôtel and a soon-to-be-announced company that has long been synonymous with the finest things in life.
Bukit Pandawa Golf & Country Club, the fifth golf venue on the Island of the Gods and the first 18-hole par-3 championship course in Indonesia, is a unique golfing experience for all levels of player, complimented by what can only be described as a playing surface to rival only the finest golf courses of the world.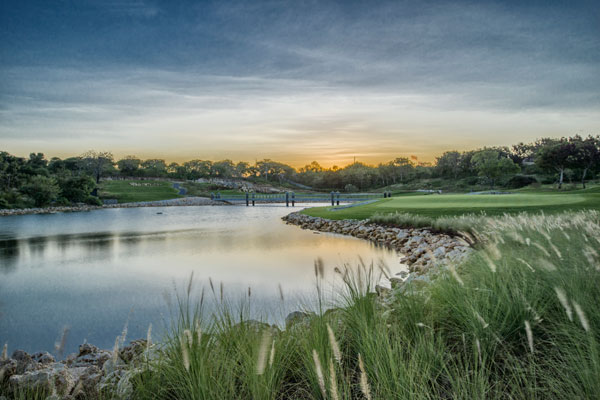 GOLF COURSE
'A True Test of Golf for players of all abilities'
Located on the spectacular limestone clifftop overlooking the world-famous surf breaks of Bukit Peninsula, AccorHotels' flagship course in Asia offers 18 exquisite par-3 holes ranging from 117 to 244 yards in length. Trying to decipher a favorite hole is like trying to find a needle in a haystack !
From the back tees, it plays 3,027 yards, a few hundred yards longer than the famous Turtle Hill Golf Club at Fairmont Southampton in Bermuda, which ranks among GOLF Magazine USA's top 10 par-3 courses in the world. Some holes at Bukit Pandawa G&CC are back-dropped by the Indian Ocean.
Others are accented by waterfalls or terraced rice paddies. All are subject to the wind, and when the wind is up you can add at least another club to cover the distance. It can be a real test, when the breeze is up — and it almost always is — there's a good chance you'll use every club in the bag. Even driver. Fear not, 3 sets of tees are provided as are 'drop zones' to accommodate all levels of player from beginner to the more proficient low handicapper.
One standout hole from the tips is the very testing 187-yard 13th, which is framed by three bunkers and features curved stone walls in the foreground and a traditional Balinese Kul-Kul tower in the background. A par here really is a lucky escape, however the 13th unlucky for some but not all, saw our first official tournament Hole in One where each guest lucky enough to secure an ACE on any hole will join the clubs official 'Hall of Fame'
Given how short the par-54 layout is overall, Bukit Pandawa Golf &CC is especially popular with short-stay visitors and families. So often, a golfer might pass on the opportunity to play on vacation or during a business trip because it can take up to half a day, but here that's not an issue. A round takes no more than a couple hours to complete. You can be in and out in no time, within 3 hours if the stunning ocean vistas slow you down, with the remaining time spent soaking up the view from either the Spike Bar or newly opened The Kul Kul Restaurant. The whole experience can only be realized upon completion of the round and we're pretty confident you'll be back for more!
In designing Bukit Pandawa G&CC, Moore, whose firm is responsible for championship-caliber designs all over the world including the acclaimed Royale Jakarta Golf Club in Indonesia's capital, embraced the contours and characteristics of a site that was rife with ridgelines, architectural ruins and sea views. Indeed, the ocean is clearly visible from 15 holes.
On playing the course all guests are provided with a state of the art golf cart, personal caddie and at extra charge Taylor Made Rental clubs, with a choice of either steel or graphite shafts. Here we have got everything covered, simply let the team at Bukit Pandawa Golf pamper you for the ultimate golfing experience.
Bukit Pandawa Golf & Country Club RATES
18 & 27 HOLES
PUBLISHED RATE
| | | |
| --- | --- | --- |
| Category | Weekday | Weekend / Public Holiday |
| Indonesian Resident and KITAS/KIMS holder | Rp. 1.650,000.00 + 10% TAX (PPN) | Rp. 1,650,000.00 + 10% TAX (PPN) |
| Non - Indonesian Resident | USD 170 + 10% TAX (VAT) | USD 170 + 10% TAX (VAT) |
OUR SPECIAL INTERNET RATE (Discount Rate)

| | | |
| --- | --- | --- |
| Category | Weekday | Weekend / Public Holiday |
| Indonesian Resident and KITAS/KIMS holder | Rp. 1.650,000.00 | Rp. 1,650,000.00 |
| Non - Indonesian Resident | USD 170.00 | USD 170.00 |
RATE COMPARISONS
| | |
| --- | --- |
| PUBLISHED RATE INCLUSIONS | OUR INTERNET RATE INCLUSIONS |
| Green Fee | Green Fee |
| Golf Cart/Buggy for two | Golf Cart/Buggy for two |
| Caddy Fee | Caddy Fee |
| | Government TAX (VAT) |
| | *FREE Return transfer from hotel staying to the golf course |
| | Coconut cocktail for afternoon T - OFF @ Jimbaran Bay Beach |
* FREE items will offer for minimum booking of 2 persons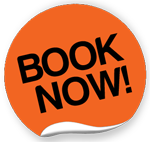 This rate is valid only by website booking until 31 March 2018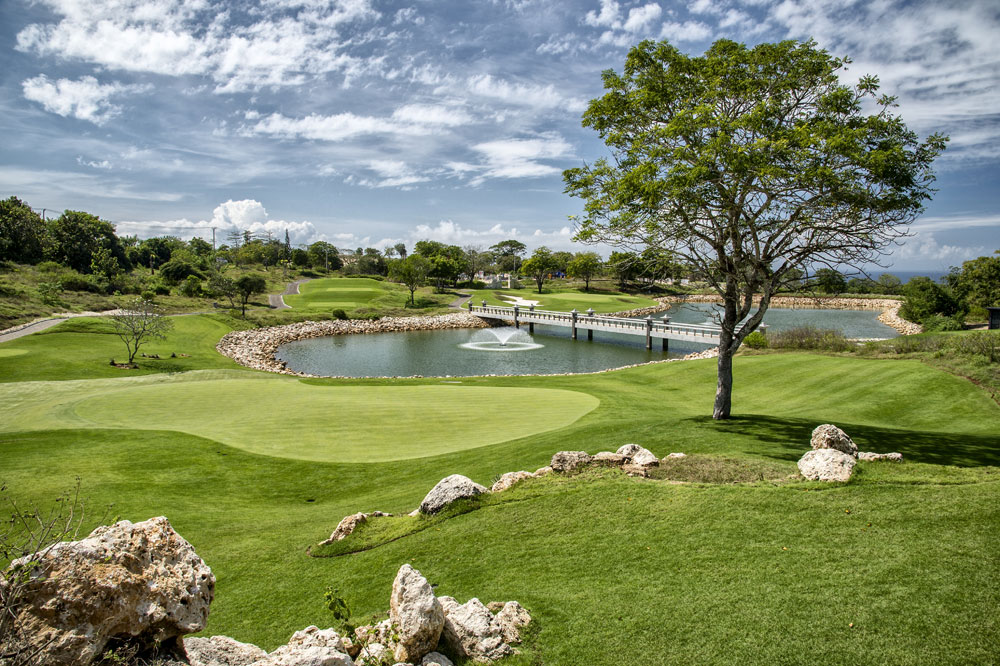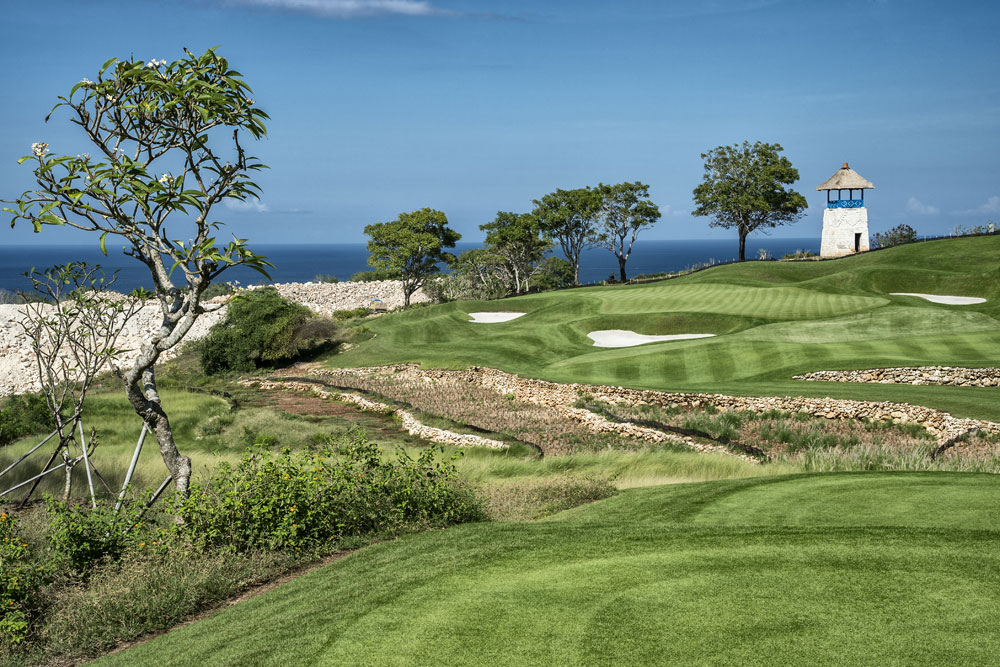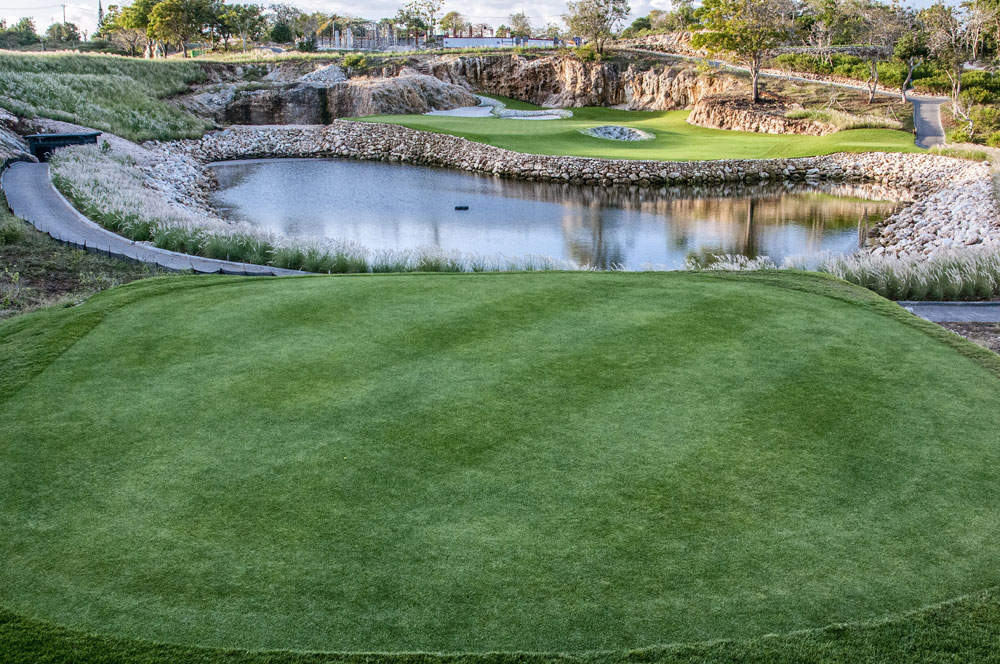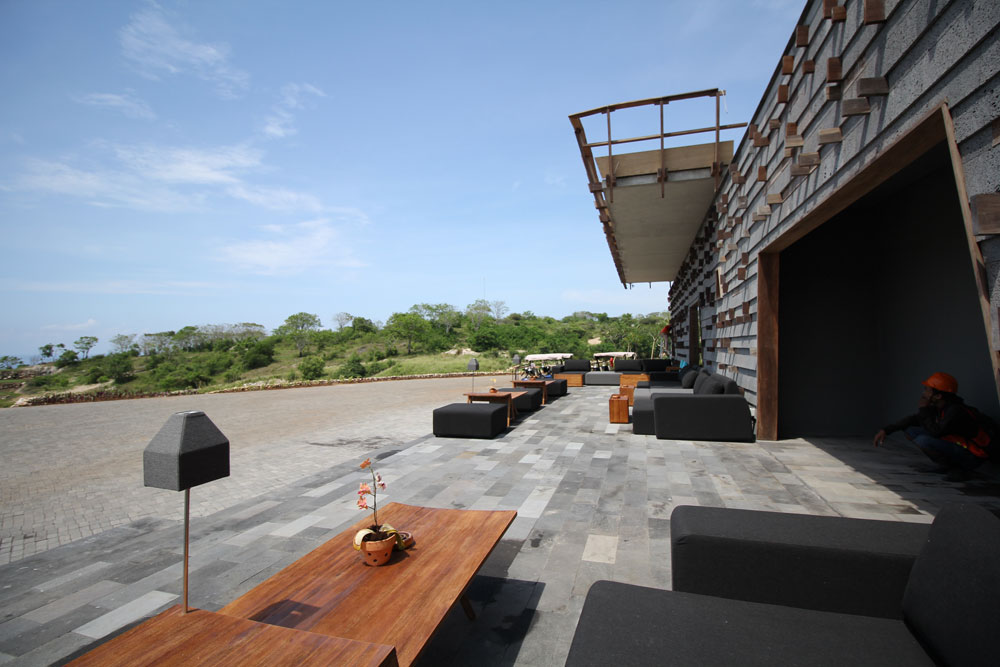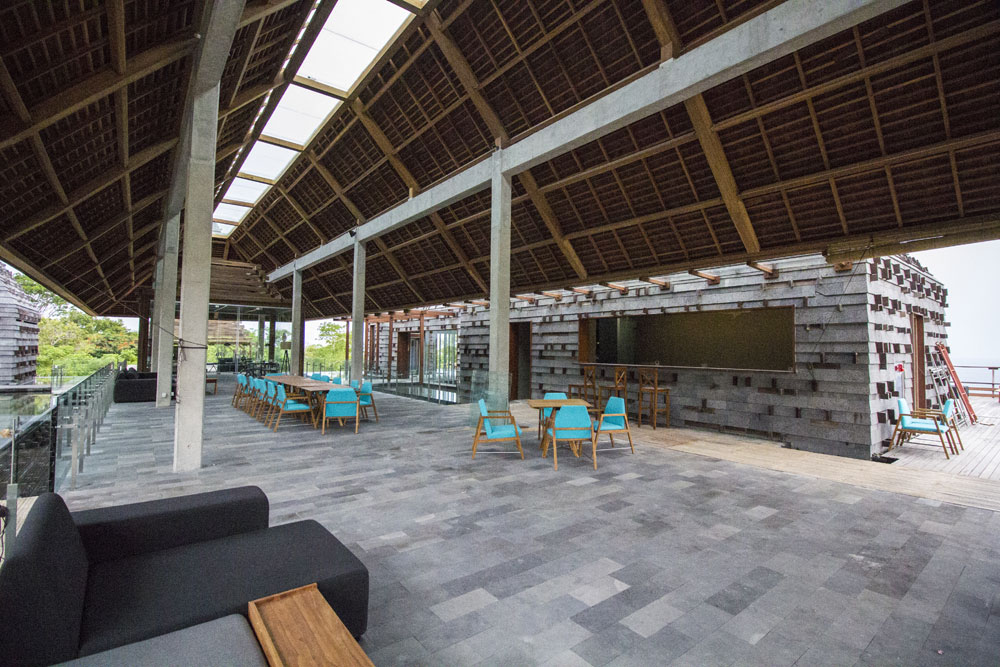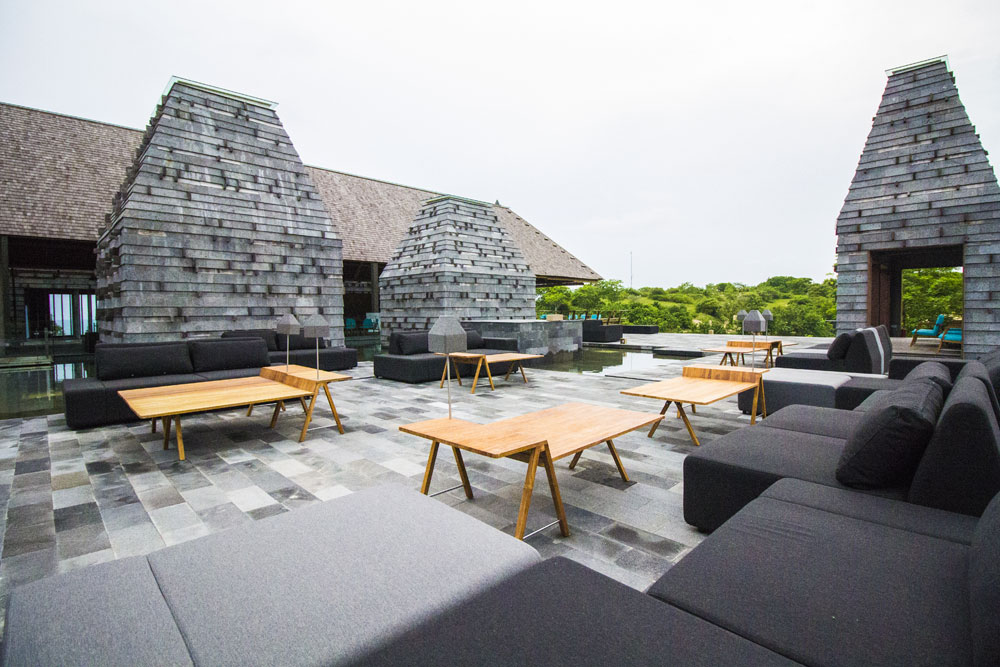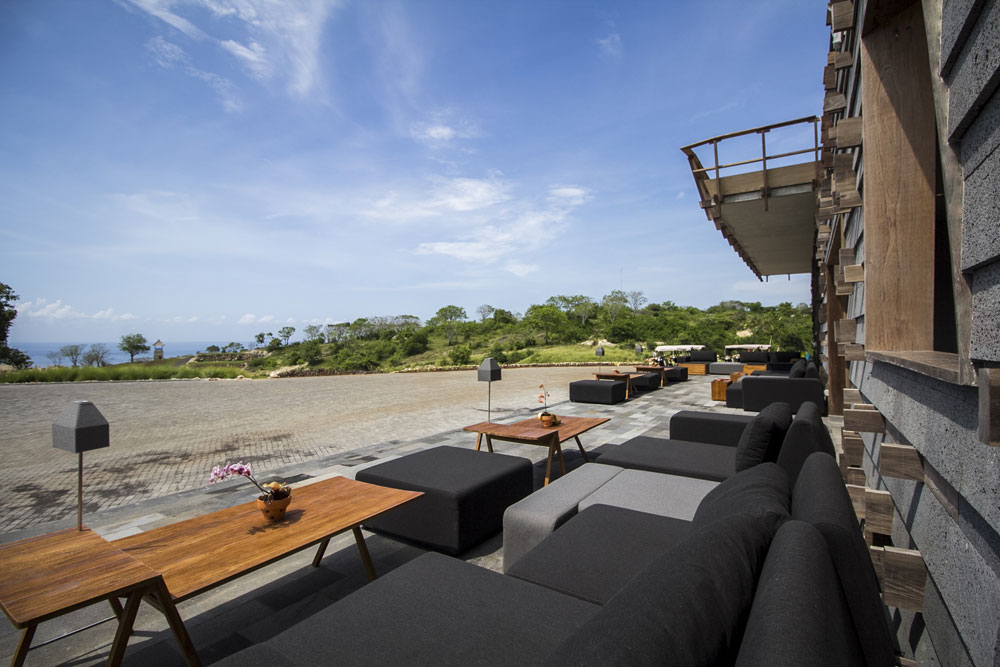 We hope you can enjoying golfing at the Bukit Pandawa Golf & Country Club. You will get an unforgettable moment when playing golf in bali.